Somehow, it all began with smashing dead TV tubes

on the front steps.
If this resonates with you, regardless of age or inclination, our site could prove a singular ham humor haven.


Beyond that, it's your gateway to enigmatic, completely original Art For Shacks merchandise like none other under this ionosphere.

In the true spirit of ham radio, ignore your better judgement, explore our blarney and you just might discover some bliss.

Plus don't miss our graphic memoirs, and our matchless merch, including our new Variable Capacitor T-Shirt now on sale!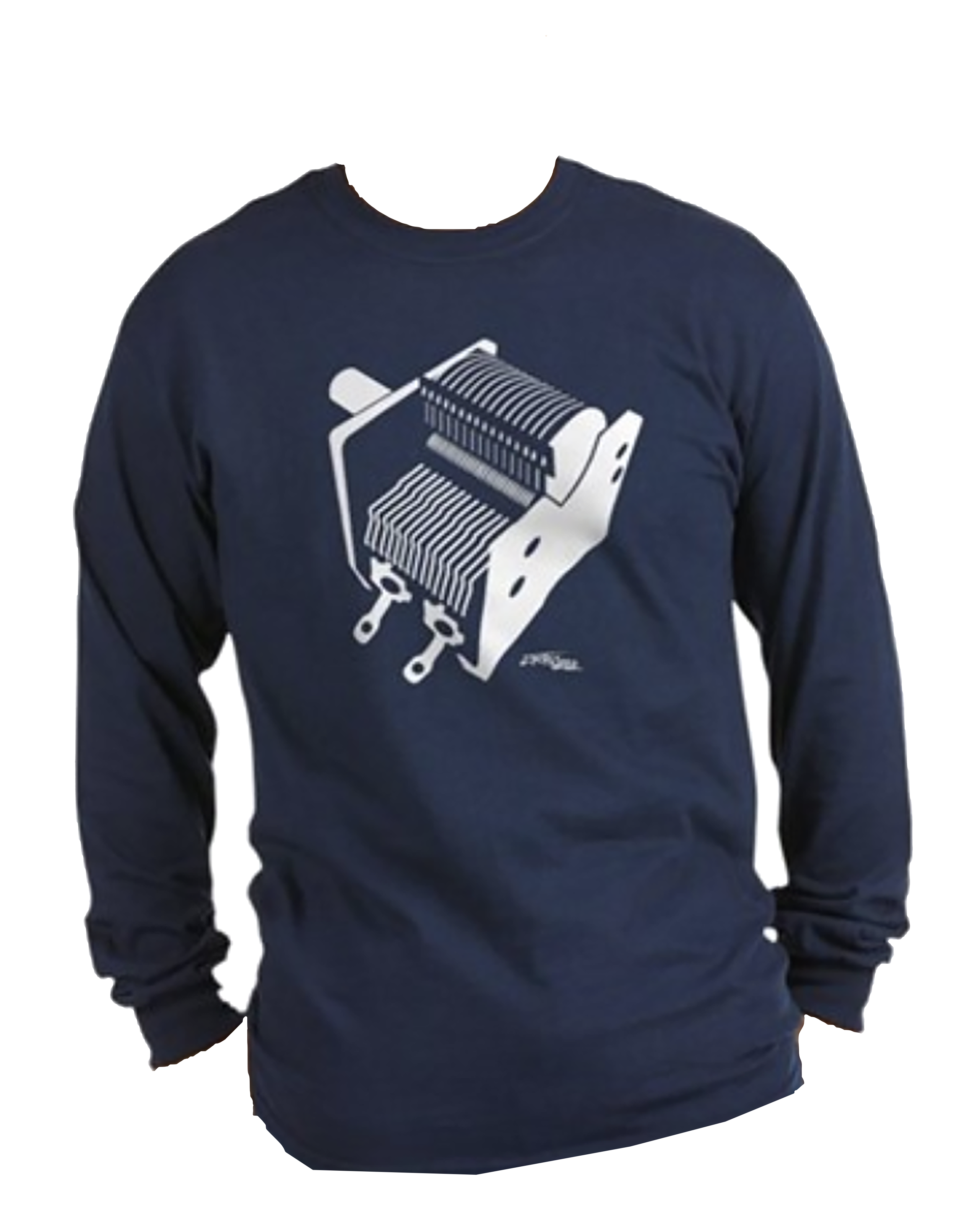 CLICK HERE for T-shirts, Mugs & MORE
CLICK HERE for Lunch Box, Magnets & MORE
CLICK HERE for K1NSS Dash! Books

Besides Dashtoons.com our work appears monthly in amateur radio's premier indy eZine, the K9YA Telegraph. It's free, it's fun and features stories and pictures for hams by hams.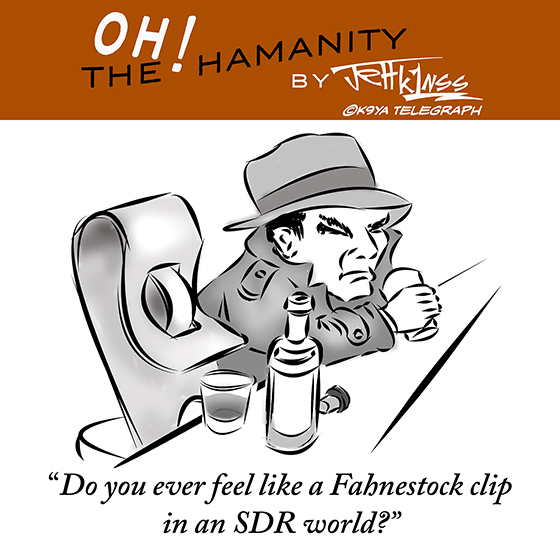 Every year I also draw the Telegraph holiday cover.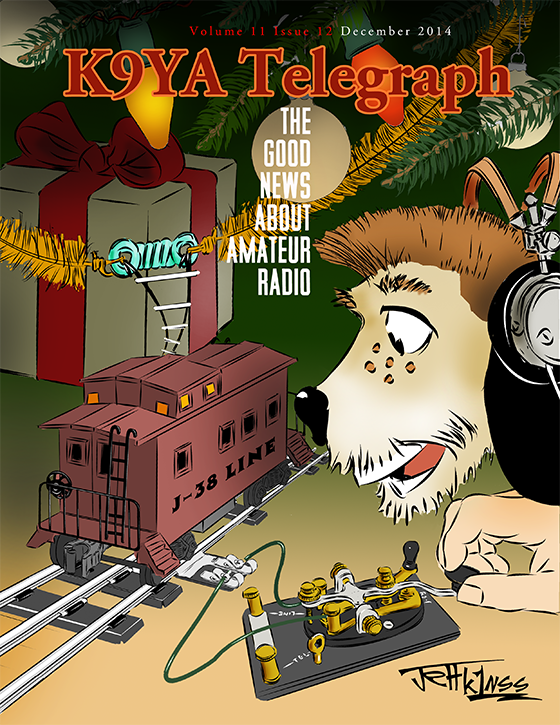 CLICK HERE & get your Telegraph emailed free every month!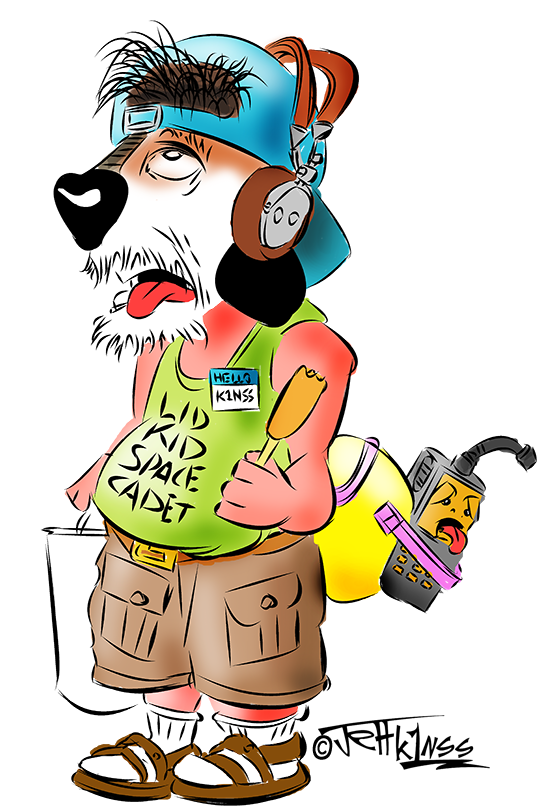 Who the Heck is Dash! The Dog-Faced Ham?

I've been drawing my imaginary radio playmate since 2005 and oddly enough, our electromagnetic lives have much in common, going back to when we were ham pups in the early 1960s.

Some might call his blithe spirit oblivious, but we like to think he represents Everyham more or less, forever battling Murphy's Law and never quite believing there's no such thing as good luck in the contest.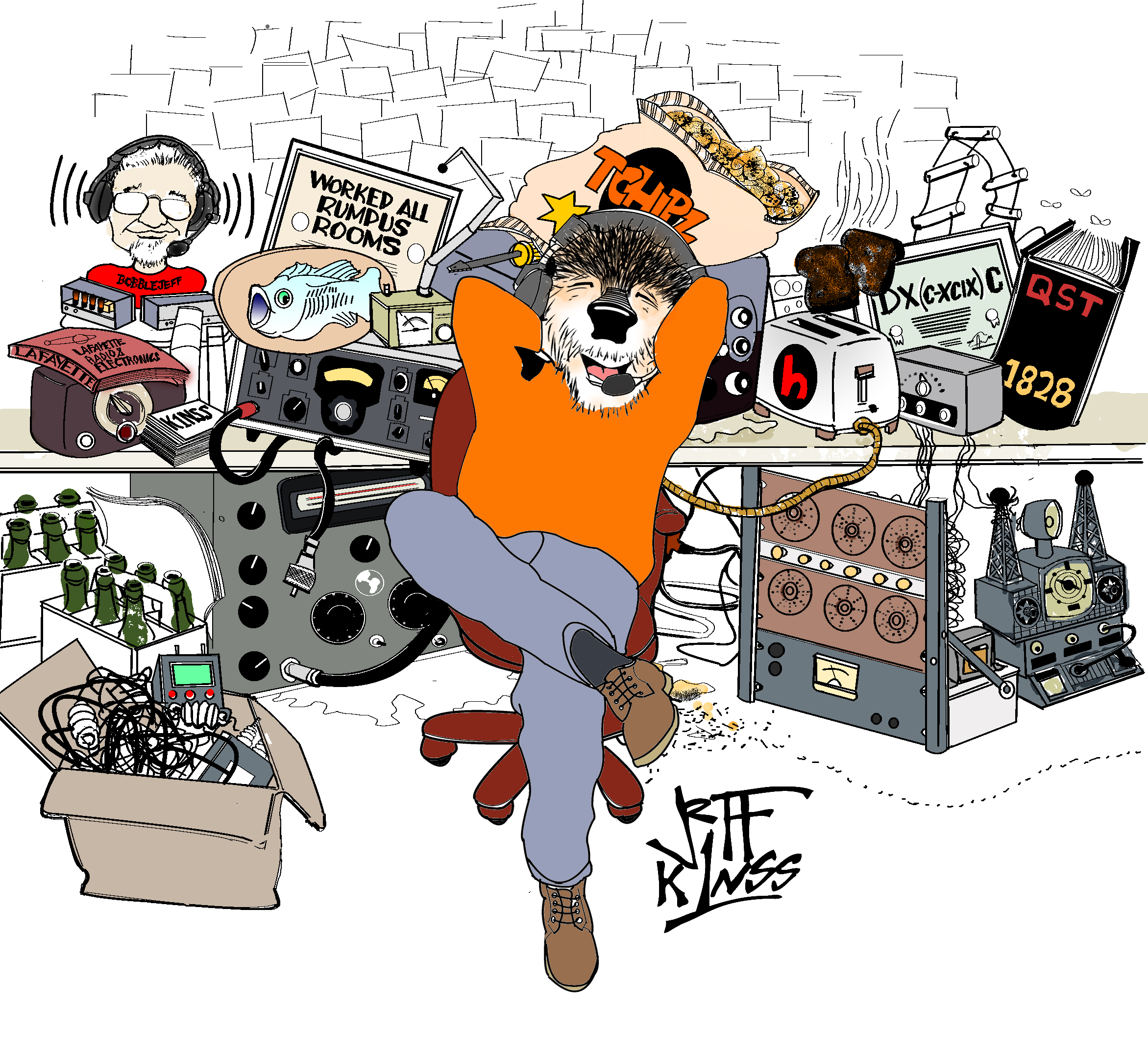 Welcome to our world.









FEATURING

KEEP US FLYING!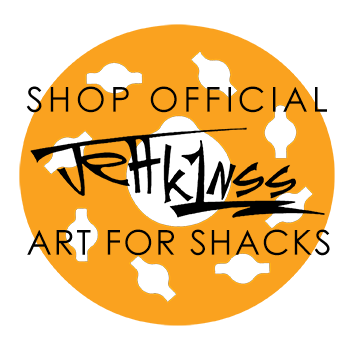 OUR SWAG SHOP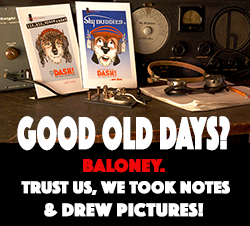 OUR BOOKS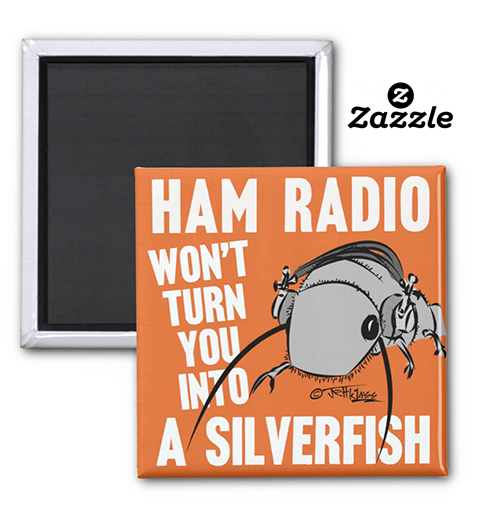 OUR SUNDRIES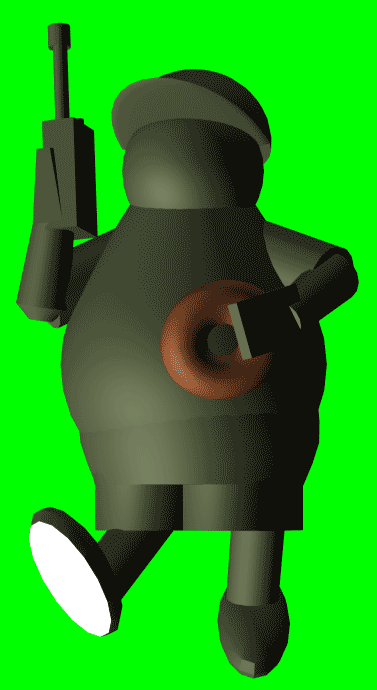 FRIENDS OF DASH!